Employment Opportunities for Veterans and Their Families
The Army, Navy, Air Force, Marines, Coast Guard, National Guard, and Reservists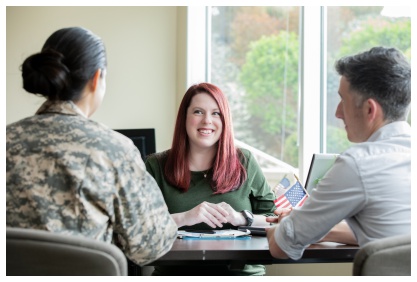 Welcome to our Veteran's Support Portal
Rangam's mission is to improve the quality of life for our candidates while providing exceptional service to our clients. We work directly with service providers to deliver you the best possible services available.
Our partner service providers:
Are veteran-owned and operated businesses that understand the unique needs of all military personnel
Serve and support separating soldiers, veterans, reservists, and military family members by preparing them for employment, securing career employment, and equipping them with the necessary post-employment job coaching
Provide for physical and behavioral healthcare needs
Supply residential services to assure successful, long-term integration within communities and careers of choice
Take the first step and share your resume with SourceVets. Once you do, one of SourceVets' case managers will contact you.